50+ Years of Residential & Commercial Paving & Resurfacing
Williams paving is a 3rd generation owner operated business specializing in residential and commercial asphalt paving, resurfacing, and milling. We are experts of the preparation of the base to the final paving to create smooth driveways free of potholes. We offer quality prompt professional service with competitive prices and are dedicated to building solid relationships with our customers. Call today for your free estimate!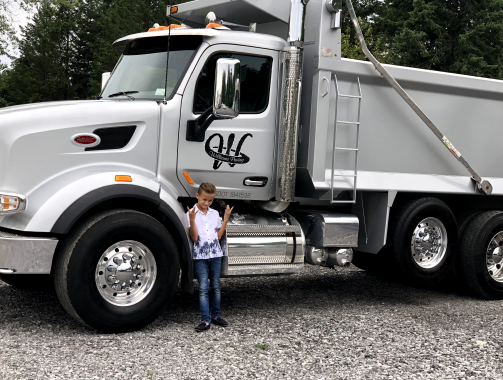 Our dedication to 360° safety is the foundation of our service, as we continually provide on-the-job safety training to our employees. Our work accounts for everyone on the road, not just our crew and clients, but also the traveling public.

For nearly 50 years, our crew has sought to achieve the highest level of workmanship. We continue to go above and beyond to provide quality results for our clients. We carefully consider cost, execution, and delivery to provide the best possible service from project inception to completion.

Williams paving was founded with the understanding that our people come first. We are as committed to them and their families as they are committed to us. We provide our employees with the best equipment, the safest environment, and industry-leading compensation and benefits. This culture of commitment is passed through to our clients and the community we serve.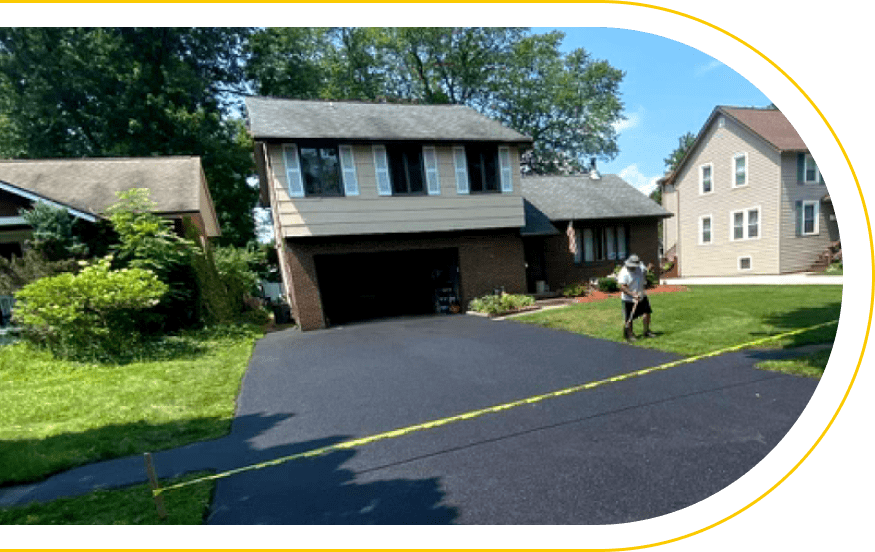 Asphalt & Paving Solutions
Williams Paving is a family-owned and operated, third-generation business with over 50 years of experience in Asphalt paving. We strive the highest quality and craftsmanship.
We own the latest equipment and machinery to complete the asphalt paving job on time with quality. 
Commercial Paving & Asphalt
For all your commercial asphalt paving needs in Western New York contact Williams Paving. From excavation to paving, we commit to delivering the highest standards of quality and customer care.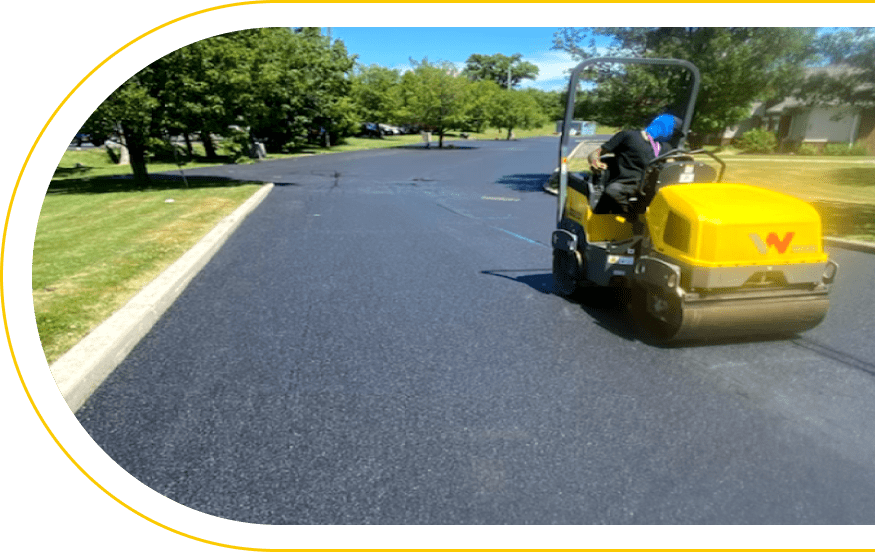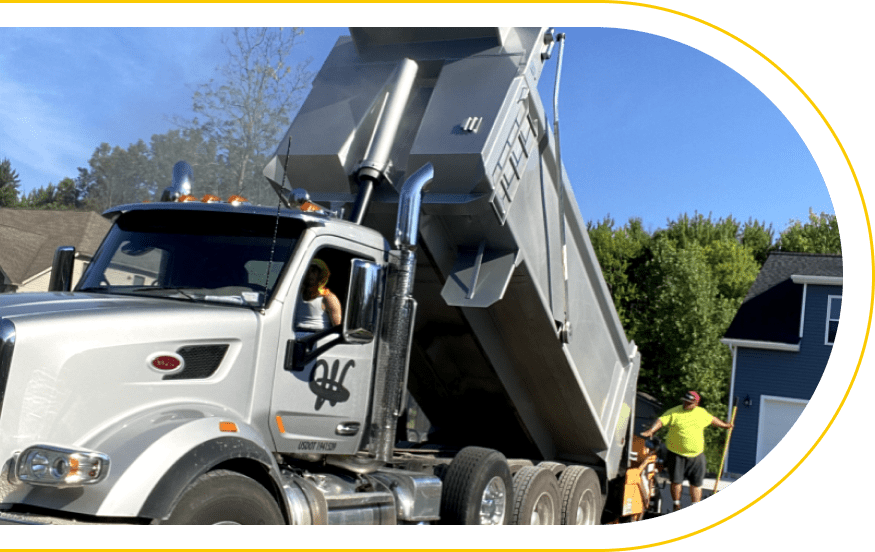 All the seasons in WNY can damage paved driveways or parking lots, but the winter offers the most challenging conditions. But, asphalt paving will improve safety for both vehicles and pedestrians. 
We pride ourselves on our client relationships as well as our ability to meet their needs and expectations. We work as a team – a partner – with them to productively and collaboratively deliver what we set forth.
Dennis Gasbarro
2022-10-07
William and his crew did an excellent job resurfacing our driveway. They finished the job quickly and efficiently. The quality of work was fantastic. The price was very fair. I will use them again and would highly recommend them to family and friends.
Highly recommend. William was very knowledgeable and informative about everything that could/should be done and was able to get me an appointment really quickly after the estimate. His staff were also really nice and very efficient, getting the entire job done in around 3 hours.
Highly recommend. The company's owner, and his crew, were respectful, honest and, above all, did a fantastic job. My driveway was not an easy job and William's crew made it look easy. Instant large value-add to my home and will use them again.
Bob & Don's Automotive
2022-07-15
I had tried for 3 years to get someone to come and resurface the parking lot at my business and to put in a new driveway at my house ...I called over 14 companies I had only 3 companies get back to me 1 came but never gave me an estimate 1 their reviews were very bad and 1 the price was triple what I thought it would be. (don't think they wanted the job). Williams paving was doing a parking lot down the street from my business, so I went down to talk to them. William told me when he would come and look at what i needed, he showed up when he said he would, he gave me a written estimate and told me when he could do the job he and his crew showed up when they said they would and did a great job at my shop his crew was fantastic very professional and neat (cleaned up everything when they left.) I asked him if he could give me a estimate for my driveway at my house, he came out gave me an estimate came and did my driveway when he said he was going to and omg what a great job they did, again his crew was fantastic. I highly recommend them. I hope to have them back for more work at the shop and my house in the spring. his price was fair, and he was extremely professional.
Jonathan Sarzyniak
2022-06-29
They did an awesome job! Highly recommended, Would use them anytime! Hopefully they are going to be sealing next year!
Promptly called us back. Price was fair especially considering they honored the quote despite TWO material cost increases since quoting (out of their control). Finished results look great.
Kaetlyn Simpson
2022-06-17
Williams did our driveway last summer, and did a great job! They did efficient work, but very skilled and professional. This week in the heat a contractor's truck damaged our driveway and they came back within 2 days and did an awesome job repairing it for us at a great price!
Williams Paving did an amazing job and we could not be happier with our new driveway! His professionalism, quality of work, pricing, overall knowledge and communication was top notch. I would recommend them to anyone. Thank you William and team!!
I highly recommend Williams Paving! They did an amazing job on our driveway!
Jennine Keller
2022-04-22
I had a fantastic experience with this company. Great service. Fast and fair quote. The work is beautiful and the job was done on time. The crew was professional and skilled. I highly recommend this company. We called a few others but none could compare to the customer service of Williams Paving. I'm so glad we went with them.