OF RESIDENTIAL & COMMERCIAL PAVING & RESURFACING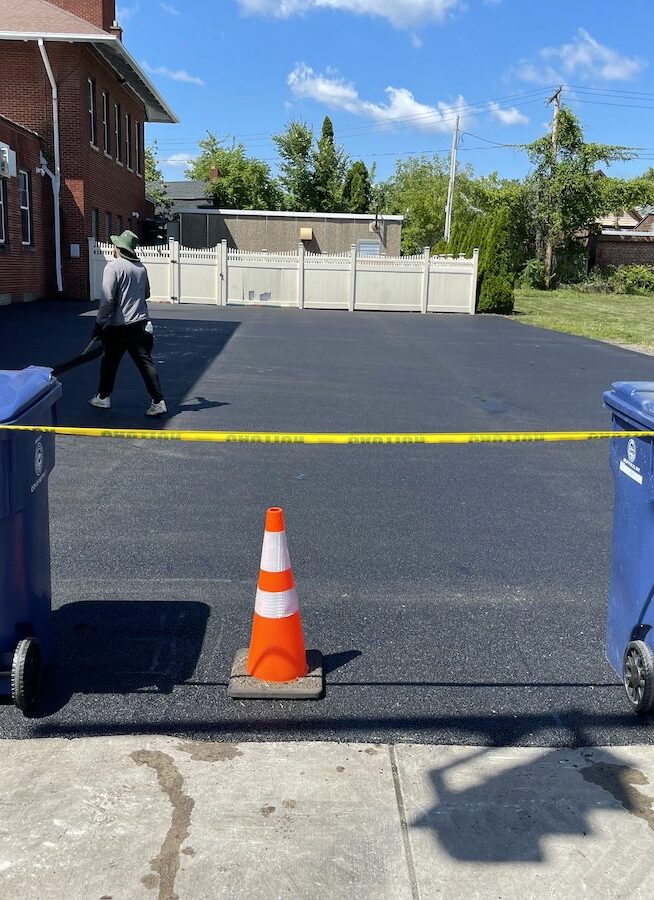 Introduction to Williams Paving
At Williams Paving, we are a family-owned and operated business that has been serving the Buffalo community for over 50 years. Our company was founded by the Williams family, and has been passed down through three generations, each one dedicated to providing top-notch paving services to the community. Our team of skilled and experienced professionals is dedicated to providing quality, prompt, and professional service at competitive prices.
Specializing in Asphalt Paving and Resurfacing
We specialize in residential and commercial asphalt paving, resurfacing, and milling services. We are experts in all aspects of paving, from the preparation of the base to the final paving, ensuring that driveways and other surfaces are smooth and free of potholes.
One of the things that sets us apart from the competition is our commitment to building solid relationships with our customers. We understand that each customer has unique needs and we strive to provide customized solutions to meet those needs. We take the time to listen to our customers' concerns and work with them to find the best solution for their needs.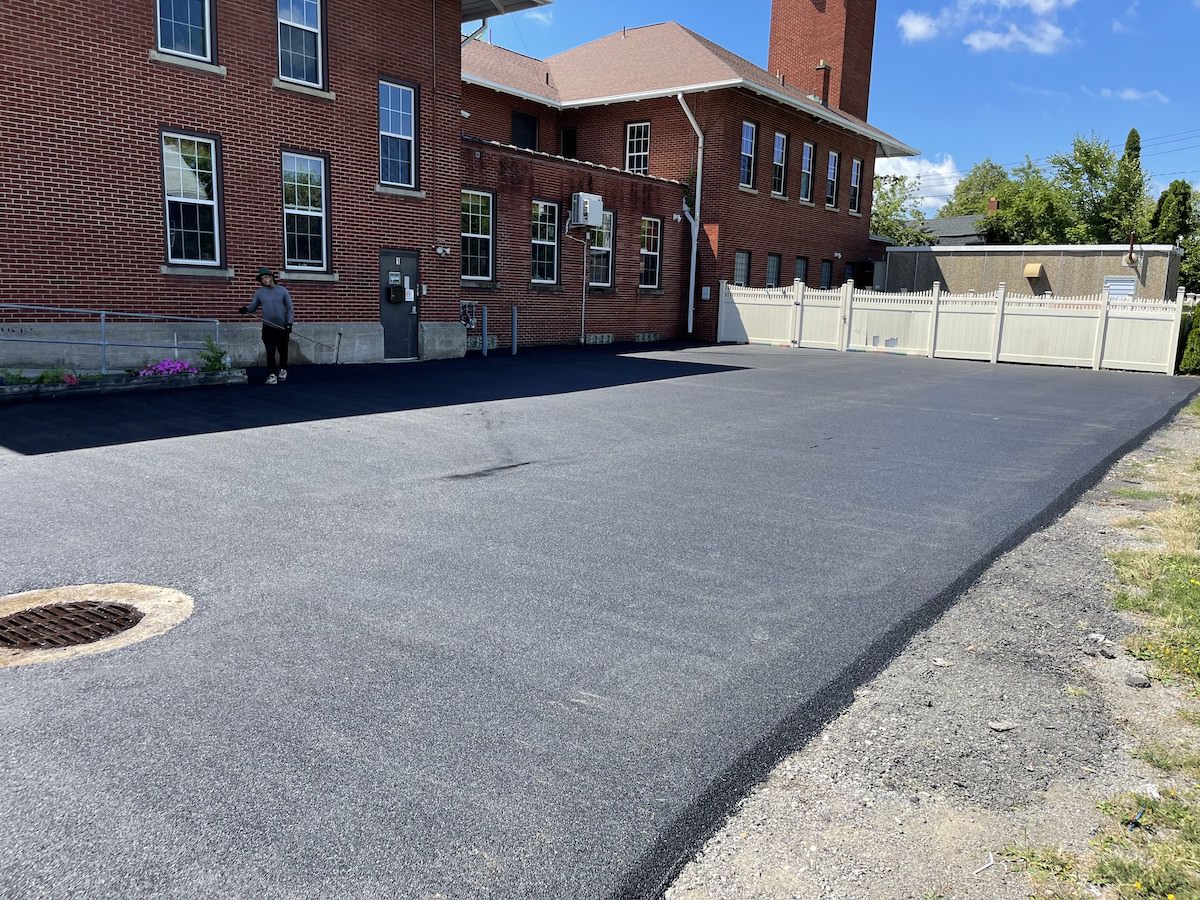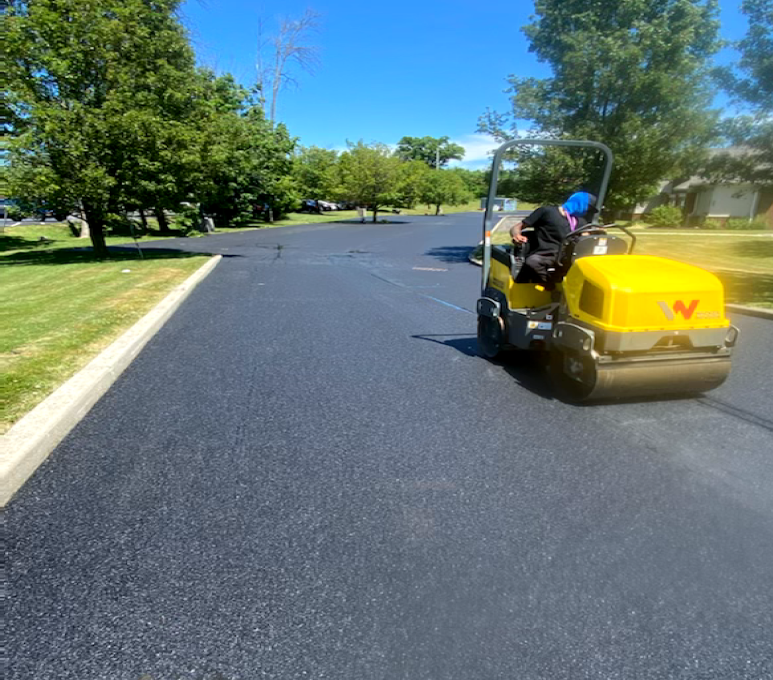 Quality, Prompt, and Professional Service
Over the years, Williams Paving has become known for its reliability, quality workmanship, and excellent customer service. They have earned the trust of thousands of customers in the Buffalo area and continue to be a leading provider of paving services in the region.
In conclusion, Williams Paving has been a part of Buffalo for so long because of their dedication to providing quality paving services and building solid relationships with their customers. With over 50 years of experience and spanning over three generations, they are a trusted name in the community and continue to provide the best service to the people of Buffalo.